April 9, 2021 Rome News-Tribune
Doug Walker reports that the kind of across-the-grid power failure that paralyzed Texas during a snowstorm this winter is unlikely to happen in Georgia. Tricia Pridemore, a member of the Georgia Public Service Commission, told Rome business leaders Thursday that the state has a diversity of providers and power sources.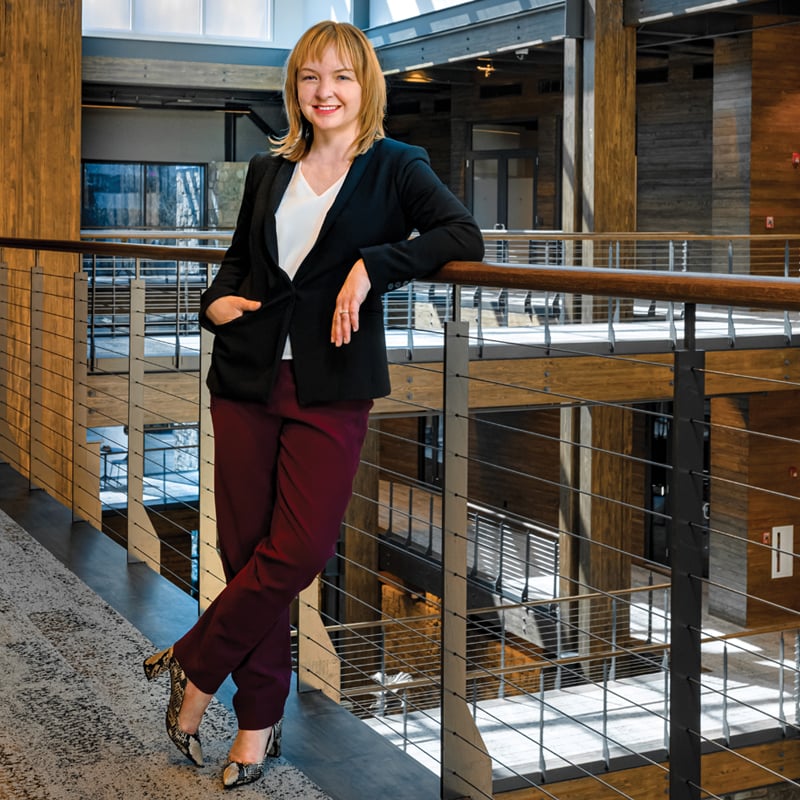 April 9, 2021 Georgia Trend – Exclusive!
Haisten Willis reports that for many industries and towns, the coronavirus caused an extreme economic downturn. But in the six counties of South Metro Atlanta – Henry, Coweta, Fayette, Spalding, Clayton and South Fulton – there was good news to go along with the bad.
April 9, 2021 Atlanta Journal-Constitution
Michael E. Kanell reports that layoffs are high, but the number of job openings has surged, setting the stage for strong hiring in Georgia, officials said Thursday. Last week, the state processed 33,623 new claims for unemployment benefits, down 5,659 from the previous week, but roughly six times the pre-pandemic average, according to Mark Butler, the state's commissioner of labor.
April 9, 2021 Capitol Beat News
Dave Williams reports that nearly 400,000 unemployed Georgians who filed claims with the state Department of Labor last year at this time are going to have refile with the agency to continue receiving benefits. The coronavirus pandemic began to gather serious momentum in Georgia at this time a year ago, forcing businesses to close their doors and lay off employees.
April 9, 2021 Georgia.org
Staff reports that Governor Brian P. Kemp on Thursday announced that Pete's, a long-time, California-based greenhouse grower, will invest $18 million in opening their first eastern U.S. indoor, controlled environment agriculture facility in Warner Robins in Peach County, Georgia. Providing access to fresh, local, and sustainable greens to heavily populated areas as well as regions where fresh greens may not be readily available is a top priority of Pete's.
April 9, 2021 Atlanta Business Chronicle
David Allison reports that nearly 400 Atlantans are set to lose their jobs starting in June when Chicago-based baking giant Mondelēz International closes its Atlanta Bakery. Mondelēz's plan to close the bakery at 1400 Murphy Ave. in southwest Atlanta was announced Feb. 4.
April 9, 2021 Georgia Recorder
Jill Nolin reports that a rare prehistoric looking turtle only found in south Georgia and north Florida might soon gain federal protection after struggling to rebound. The U.S. Fish and Wildlife Service announced this week that it has proposed listing the Suwannee alligator snapping turtle as threatened under the Endangered Species Act.
April 9, 2021 Brunswick News
Terry Dickson reports that a 5-year-old federal suit in which Black residents of Sapelo Island allege McIntosh County shorted them on services and discriminated against them because of their race appears headed to a jury, but probably no time soon and with fewer plaintiffs. U.S. District Judge Stan Baker ruled last week that some issues remain for a jury to decide while dismissing some of the claims and dismissing some plaintiffs because they had no standing to sue in the first place.
April 9, 2021 WABE 90.1
Sam Whitehead and Emma Hurt report that on Thursday, Gov. Brian Kemp scaled back many of Georgia's COVID-19 restrictions that had been in place for months. But messaging around the regulatory changes led to confusion about what guidelines actually remain in place. Dozens of regulations remain on the books.
April 9, 2021 Atlanta Journal-Constitution
Jim Denery reports that voting lawsuits have been keeping the state's lawyers busy, but a federal judge recently lessened their load in case going back to the 2018 race for governor. Fair Fight, a voting organization that Democrat Stacey Abrams founded following her loss to Republican Brian Kemp in the governor's race, filed the suit.
The post Georgia Trend Daily – April 9, 2021 appeared first on Georgia Trend Magazine.